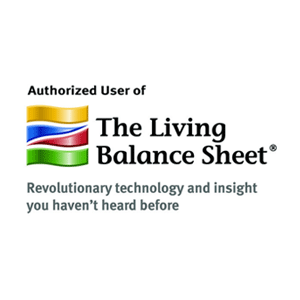 Who Are We?
We are a financial firm that provides " light and truth" in the community for personal and business finances. Using The Living Balance Sheet™, we will assist our clients in building long term financial independence. Our most important job is providing financial security and an abundant life for those we serve.
The Living Balance Sheet® (LBS) and the LBS Logo are registered service marks of The Guardian Life Insurance Company of America (Guardian), New York, NY. © Copyright 2005-2016 Guardian
Helpful Content
The money problems or bad lifestyle habits of adult children could lead to the squandering of any inheritance they receive.
Estate strategies for millennials may sound like less of a concern than retirement, but young adults should prepare now.
Creating an inventory of your possessions can save you time, money and aggravation in the event you someday suffer losses.