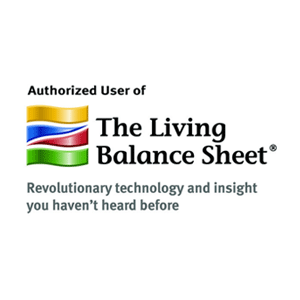 Who Are We?
We are a financial firm that provides " light and truth" in the community for personal and business finances. Using The Living Balance Sheet™, we will assist our clients in building long term financial independence. Our most important job is providing financial security and an abundant life for those we serve.
The Living Balance Sheet® (LBS) and the LBS Logo are registered service marks of The Guardian Life Insurance Company of America (Guardian), New York, NY. © Copyright 2005-2016 Guardian
Helpful Content
LGBTQ people are subject to unique stresses that affect how they feel about their financial future.
The tax rules governing profits you realize from the sale of your home have changed in recent years.
Estate conservation is too important to put off. Do you have a smart exit strategy?