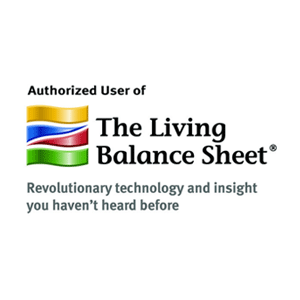 Who Are We?
We are a financial firm that provides " light and truth" in the community for personal and business finances. Using The Living Balance Sheet™, we will assist our clients in building long term financial independence. Our most important job is providing financial security and an abundant life for those we serve.
The Living Balance Sheet® (LBS) and the LBS Logo are registered service marks of The Guardian Life Insurance Company of America (Guardian), New York, NY. © Copyright 2005-2016 Guardian
Helpful Content
Executors can value the estate on the date of death, or on its six-month anniversary —the "Alternate Valuation Date."
There are other ways to maximize Social Security benefits, in addition to waiting to claim them.
See how The Living Balance Sheet® can help you tell financial fact from fiction, so you can achieve financial balance.