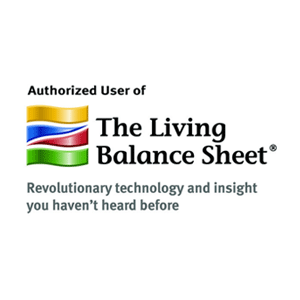 Who Are We?
We are a financial firm that provides " light and truth" in the community for personal and business finances. Using The Living Balance Sheet™, we will assist our clients in building long term financial independence. Our most important job is providing financial security and an abundant life for those we serve.
The Living Balance Sheet® (LBS) and the LBS Logo are registered service marks of The Guardian Life Insurance Company of America (Guardian), New York, NY. © Copyright 2005-2016 Guardian
Helpful Content
Knowing your options when a CD matures can help you make a sound investment decision.
Making a career move requires tough decisions, not the least of which is what to do with the funds in your retirement plan.
Coaches have helped you your whole life, in ways big and small. We'd like to be one of them.