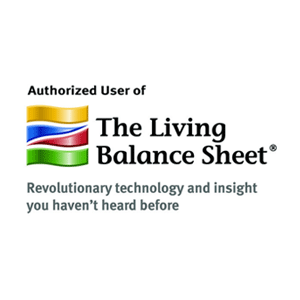 Who Are We?
We are a financial firm that provides " light and truth" in the community for personal and business finances. Using The Living Balance Sheet™, we will assist our clients in building long term financial independence. Our most important job is providing financial security and an abundant life for those we serve.
The Living Balance Sheet® (LBS) and the LBS Logo are registered service marks of The Guardian Life Insurance Company of America (Guardian), New York, NY. © Copyright 2005-2016 Guardian
Helpful Content
Not only can D&O insurance provide financial protection, but it can help improve an organization's decision-making.
Here's why the August jobs report was particularly maddening.
Federal estate taxes have long since been a lucrative source of funding for the federal government.