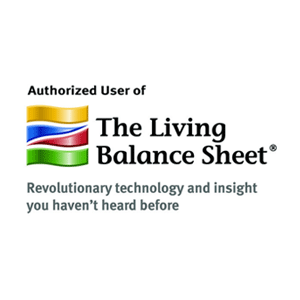 Who Are We?
We are a financial firm that provides " light and truth" in the community for personal and business finances. Using The Living Balance Sheet™, we will assist our clients in building long term financial independence. Our most important job is providing financial security and an abundant life for those we serve.
The Living Balance Sheet® (LBS) and the LBS Logo are registered service marks of The Guardian Life Insurance Company of America (Guardian), New York, NY. © Copyright 2005-2016 Guardian
Helpful Content
Calculating your potential Social Security benefit is a three-step process.
Five strategies for managing your student debt.
Preparing for college means setting goals, staying focused, and tackling a few key milestones along the way.